Meet the Team
Sihle Zama – Sport Travel Consultant
Sihle Zama
Sport Travel Consultant
Edusport Sport Travel Consultant Sihle shares his love for sport and why his passion for sporting events has lead him to be a success at Edusport.
What attracted you to working in the travel industry, specifically the sport travel sector? Tell us a bit about your career journey to Edusport.
My love for sport began at a young age and grew stronger as the years went by. I've learnt a great deal through my experiences in sport, whether it was on the field or on the sidelines cheering for my team. That is why the idea of combining the passion of sport and sensation of travel is what I love most about what I do.
What are some of the sporting events you're looking forward to and why?
I would love to see the Soccer and Rugby World Cups, the Champions League Final and a Premier League derby. These matches are normally filled with such emotion and excitement, which is what I love most about sport.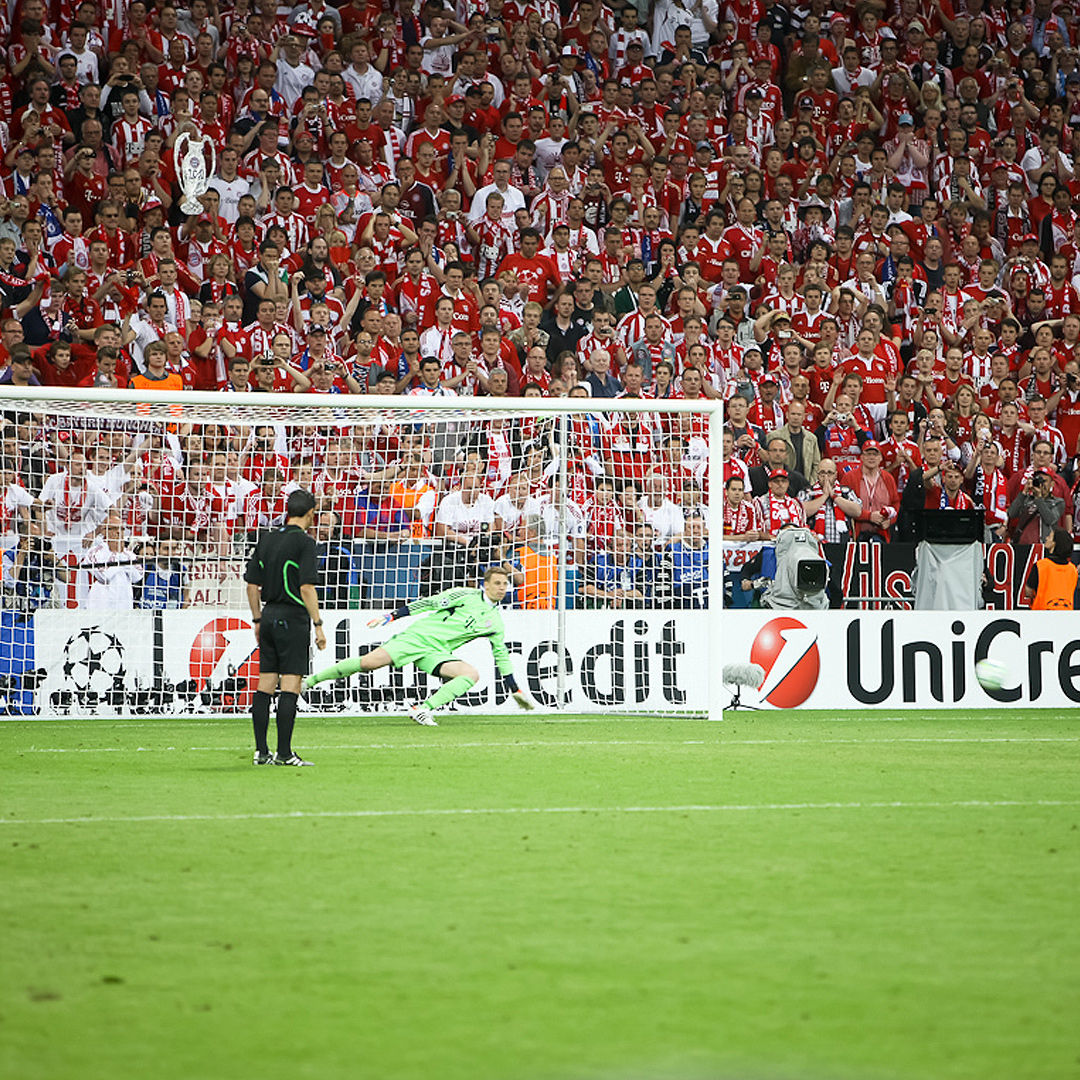 My Top 3 Sport Events
My top three events are the Rugby World Cup, Soccer World Cup and the Champions League Final. They are events that are filled with emotion and excitement and would be a true highlight for any keen sport enthusiast.